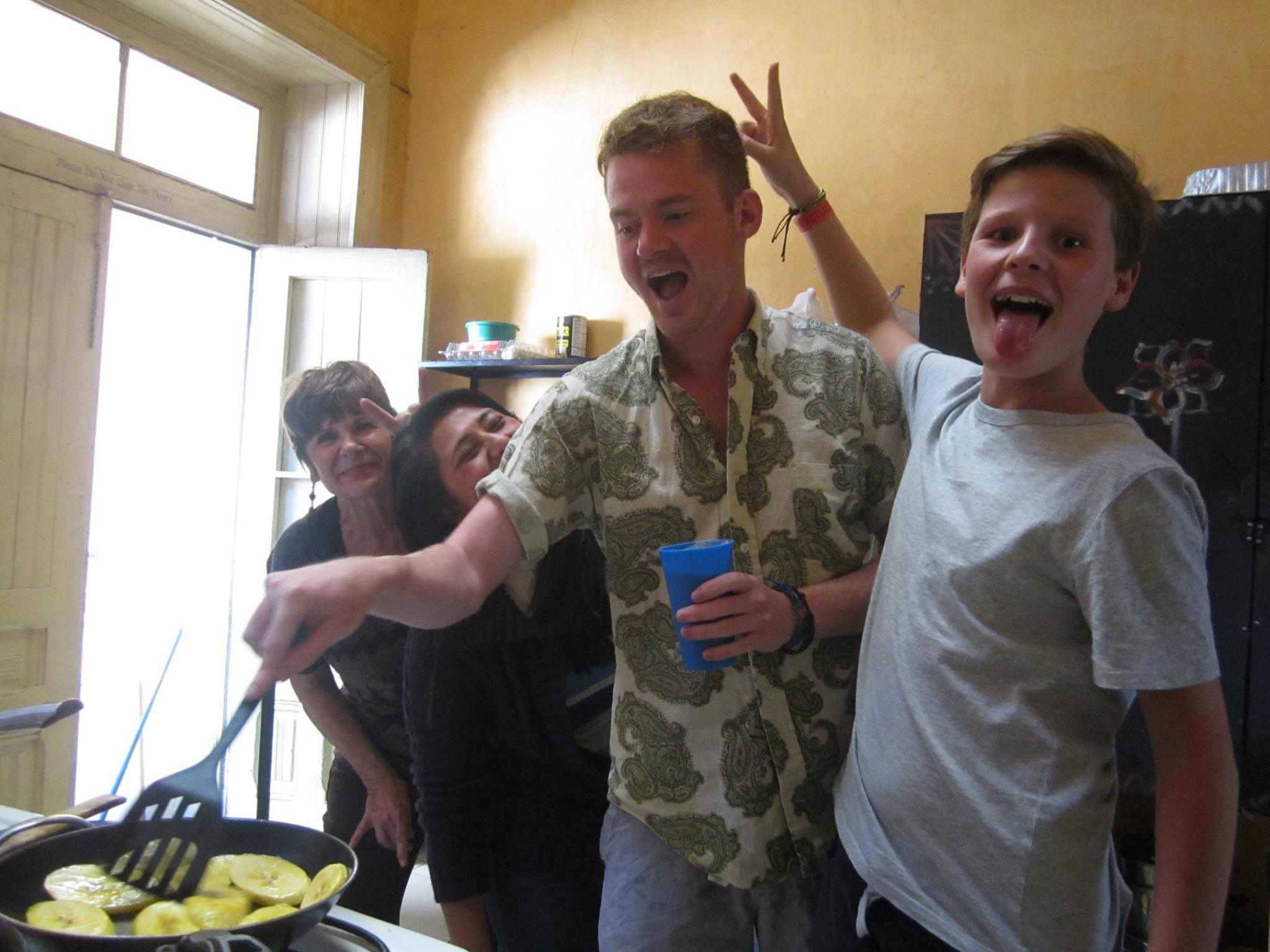 For Accommodation we offer you 2 options:
Home-Stay Accommodation
1 week = Q400 / Approx USD55
This includes 3 meal a day from Monday to Saturday, private room, shared bathroom.
Guest house
1 week = Q300 / Approx USD41
1 month = Q800 / Approx USD 108
This includes private room, shared bathroom, kitchen facilities, purified water, coffee, tea, wifi
Our phone number is (502) 568 84 694, you can also send a message via WhatsApp.
We are located in one of the oldest and most historical buildings in Xela. This Colonial building was once the home of the founders of occidental Bank (The stately building which occupies the entire northern side of Central Park).
Although the Occidental bank no longer exists you are invited to experience one of the last available opportunities to feel the traditional Guatemala hospitality surrounded by history and art. We have chosen not to alter the original antique fixtures and for this reason we are a shared bathroom facility.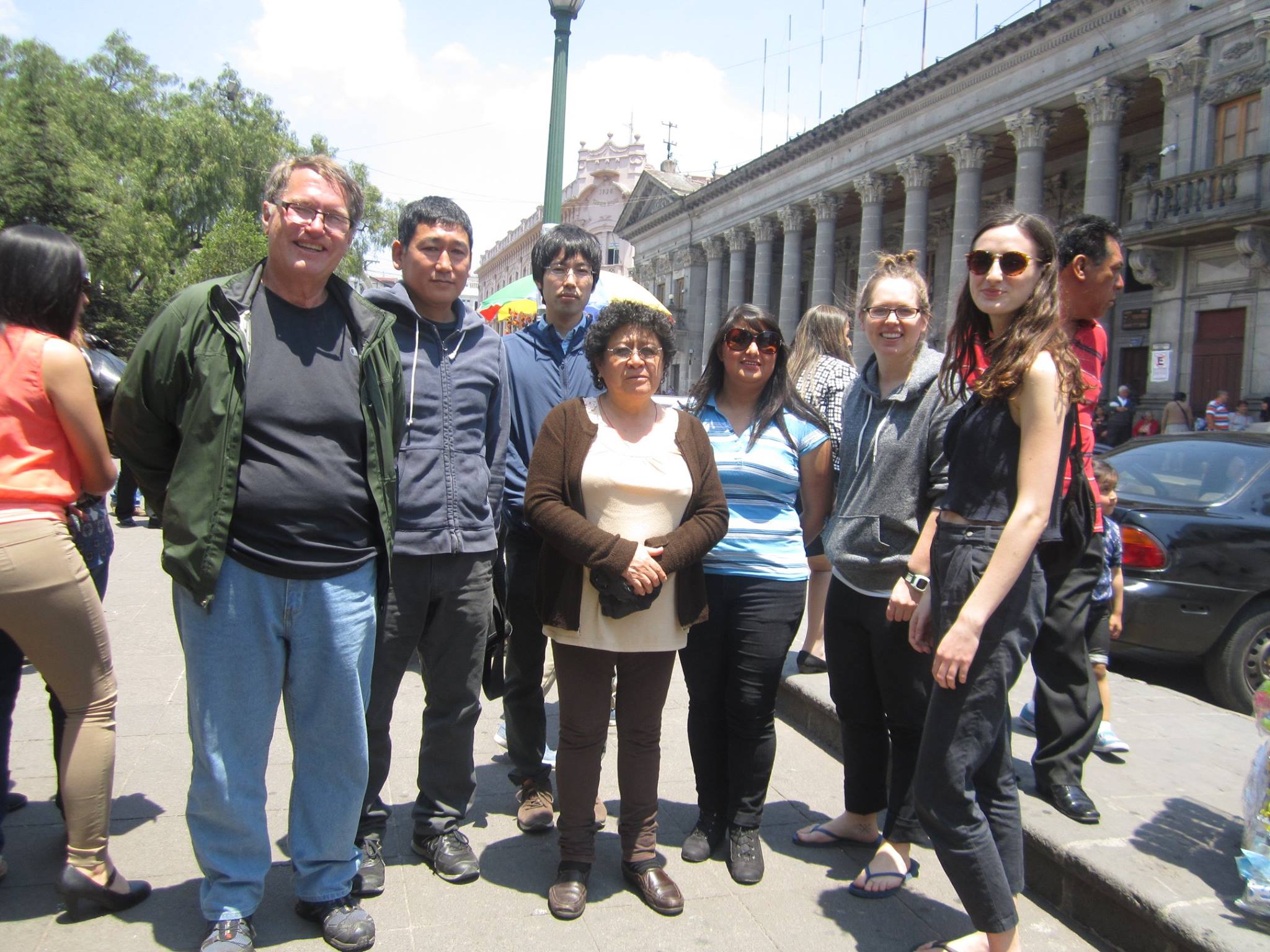 The rooms are immaculately clean. Hot showers (on demand gas water heater) and squeaky clean bathrooms will make your stay with us comfortable and memorable.
This large building also supports an art gallery and Spanish school.
Some of the guests start their day by taking an hour or two of Spanish from one of our private teachers. You are also invited to join the students on their always changing outdoor activities or perhaps visit one of our Friday afternoon pot luck lunch. However if you are just looking for a safe clean private place to rest up and be comfortable that is easy on your pocketbook you have found it.
Please have a look at the pictures above. If you have any questions please call us. We recommend that you make reservations ahead of time but please do not let that stop you from coming in for a visit.